Services
Realize your vision with help of roadmaps defined based on architectural leadership and vast experience in the IT space.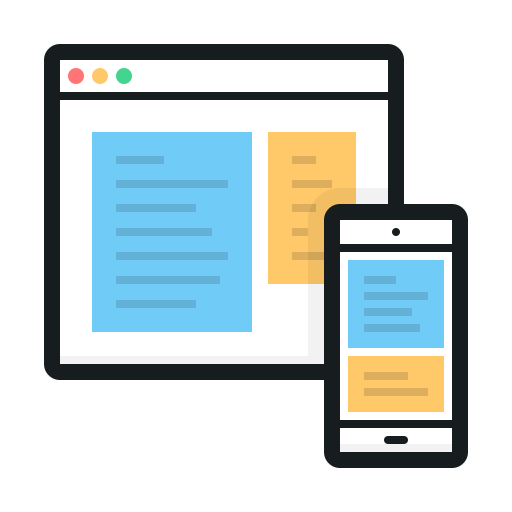 Product Engineering
Scalable products with high performance and security but easy maintainability.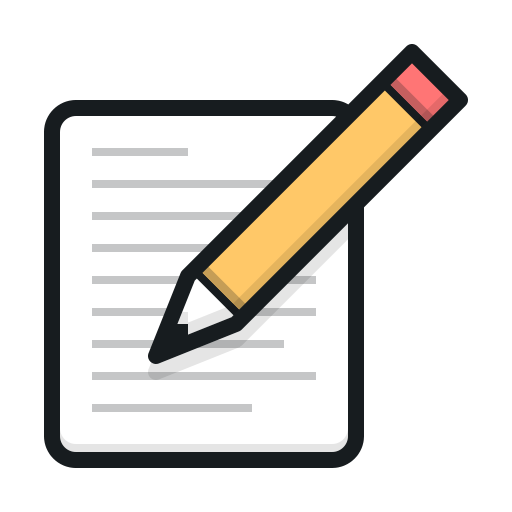 Consulting
Architectural leadership, defining road maps to realize your vision.
UI-UX
We base our design decisions on research evidence and real user needs — then we do the hard work to make things simple.
Testing & Quality Assurance
Software accuracy and peace of mind.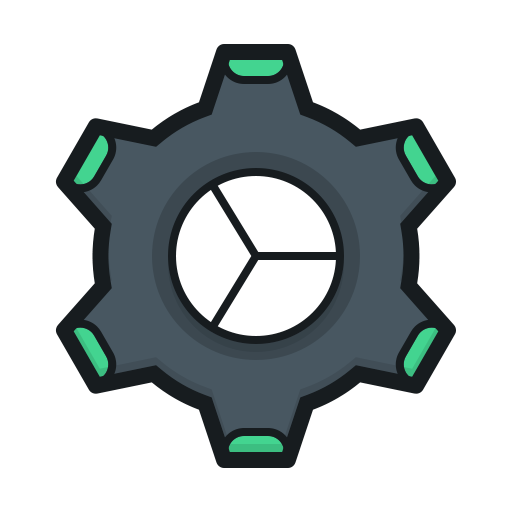 DevOps, Big Data & Professional Services
Operations, data, production, continuously delivered by an integrated team.
Technologies
Get Ahead and Stay There.
Mobility
We provide a seamless mobile user experience on iOS and Android platforms, integrated with a modern service-based architecture.
Sales Force
We offer a comprehensive suite of implementation services suited to various Salesforce.com versions as well as to clients of varying requirements.
Open Source
We build large-scale Digital Platforms based on a micro-service architecture that allows for cost-effective re-use of components using PHP, Perl, Python, and RoR.
Cloud Services
TechnoProverbs helps in easy cloud enablement and migration of portals and applications. Our expertise lies in Salesƒorce, Amazon AWS, Rackspace Cloud, Windows Azure, Heroku and VMWare.
Big Data & Analytics
Our Data Science team is comprised of well-experienced engineers, statisticians and analysts (data analyst and business analyst) with expertise in NoSQL, MongoDB, Hadoop, Hive, PIG, Spark, Deep learning and In-memory analytics.
Microsoft Technologies
Enterprise Applications, Web Solutions & Portals using ASP.NET, C#, ASP.NET Dynamic Data, VB.NET, Microsoft SharePoint and Azure platform.